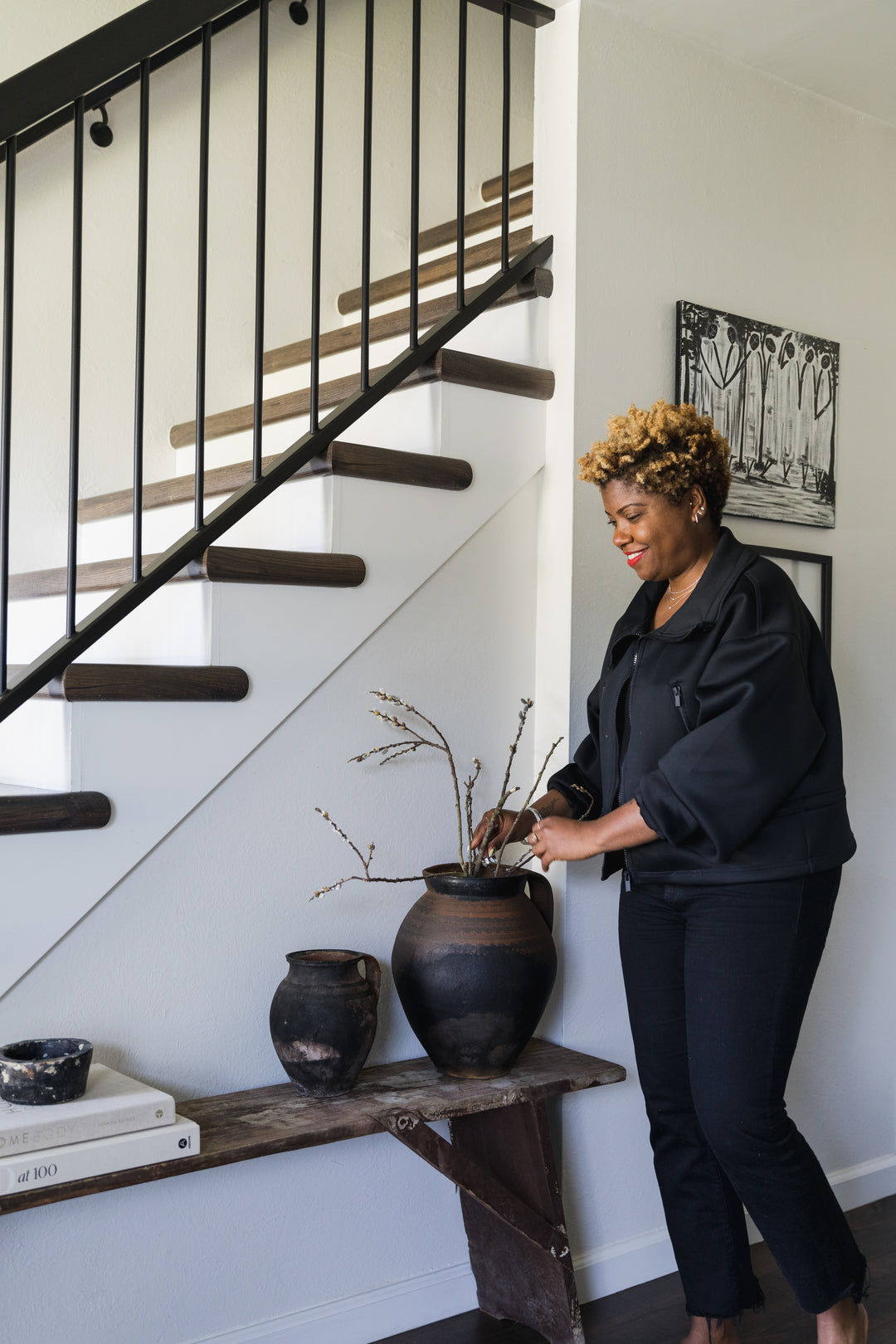 Vintage pottery is not just a piece of art it is style! It gives a room character and is one-of-kind with its artistic design. 
Vintage pottery tells a story. There is something unique about seeing the imperfections in vintage pottery, it tells you the piece was made by hand. One-of-a-kind pieces have soul, and that makes each piece more beautiful because they are unique.  
Each piece has a story to tell, and it's not just the person who made it who tells the tale; each piece carries within itself its soul and style. Vintage pottery is made by the hands of people through generations of craftsmanship, so each piece comes with its own personality and beauty. If you hold a piece in your hands, you can feel its history- the long road it traveled before landing in your home, helping you create a place that you love and feels soulful.
These are just a few examples of some pieces I love from my collection at Lola Earl. I hope you enjoy them as much as I do. Thanks for reading! 
Every home tells a story. Write yours with Lola Earl.