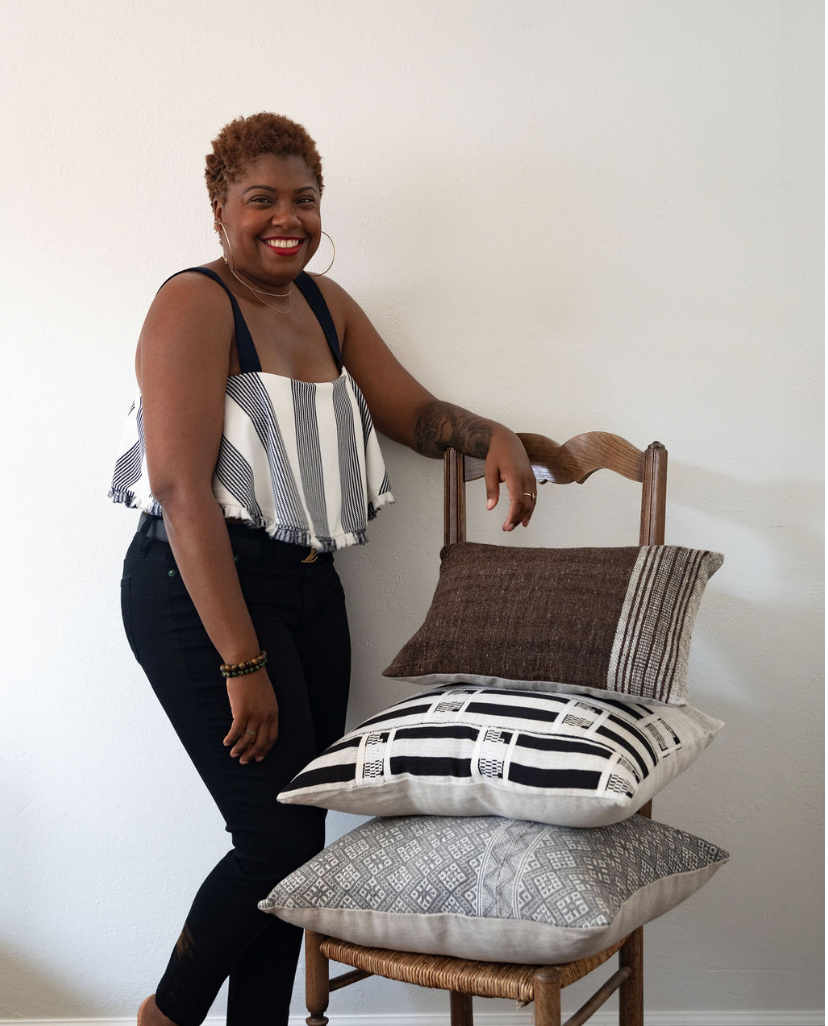 I can't believe Lola Earl turned one this month. It has been a fantastic journey so far. Turning something I had as an idea for many years into a company I am proud to own. I've learned a lot and have made many mistakes along the way, but the one thing I enjoy the most is sourcing vintage and handmade home decor. I love buying one-of-kind pieces from artisans with unique imperfections and beautifully crafted designs, contributing to the item's overall uniqueness. 
I created Lola Earl during COVID, when my home became the center of my whole world. I wanted to create spaces that felt cozy, well collected, and fit my personality. So I started room by room to create a soulful home I am proud of and enjoy. I want to embody the same feeling for my brand, a place where people can come and find pieces that are an authentic reflection of them, helping to breathe new life into your most sacred spaces.
I'm not sure where this journey will take me, but I plan to enjoy every moment of my path forward to bring you vintage and handmade decor. 
Shop the home decor collection at Lola Earl. I hope you enjoy this collection as much as I do. Thanks for reading! 
Every home tells a story. Write yours with Lola Earl.